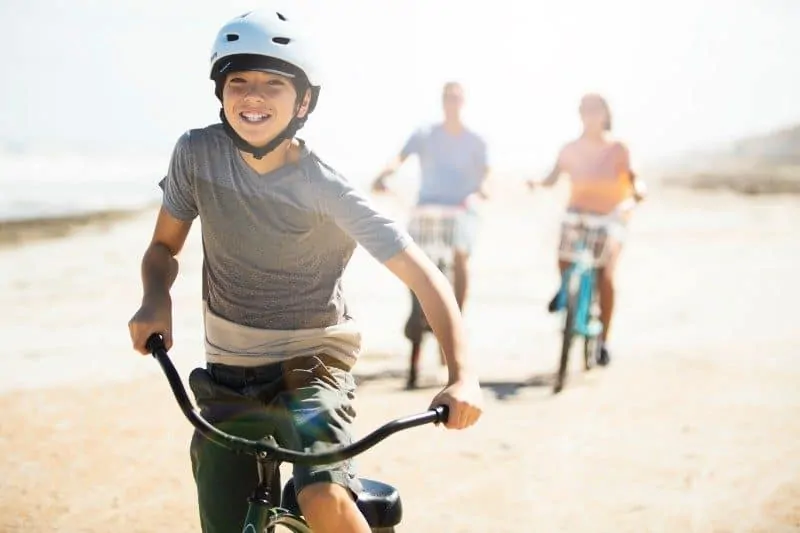 Frisco is a city located in Collin and Denton counties in Texas. It is part of the Dallas-Fort Worth metroplex, and is located approximately 25 miles from both Dallas Love Field and Dallas/Fort Worth International Airport. Since 2003, Frisco has received the designation "Tree City USA" by the National Arbor Day Foundation.
Frisco was the fastest-growing city in the United States in 2009, and also the fastest-growing city in the nation from 2000 to 2009. In the late 1990s, the northern Dallas–Fort Worth Metroplex suburban development tide hit the northern border of Plano and spilled into Frisco, sparking explosive growth into the 2000s. Like many of the cities located in the booming northern suburbs of Dallas, Frisco serves as a bedroom community for many professionals who work in the Dallas–Fort Worth Metroplex.
Like many Dallas suburbs, Frisco is accumulating many retail properties, including Stonebriar Centre (opened August 2000), a 165-store regional mall, and IKEA (opened 2005), a furniture store with an area of 28,800 square meters (310,000 sq ft). Retail establishments and restaurant chains line Preston Road, which is one of the major north-south-running traffic arteries in the city.
Frisco took a different economic track than many surrounding cities and elected to use a fractional percent of local sales tax to fund the Frisco Economic Development Corporation (FEDC) rather than DART, the regional transportation body. The effectiveness of the FEDC, whose primary purpose is to reallocate such tax dollars to commercial ventures, is a matter of public debate.
Frisco also built Frisco Square, a mixed-use development which became the new downtown. Frisco Square has about 250 rental residential units, seven restaurants, about 40,000 square feet (3,700 m2) of commercial office space and a few personal service locations. The major development in the project is the new City Hall and main library and a public commons. A Cinemark theater opened in December 2010. In 2012, a hospital, Medical City Plano – Frisco, was built north of the theater.
Frisco has built the Frisco Athletic Center that features 18,000 square feet (1,700 m2) of indoor aquatics elements and about 40,000 square feet (3,700 m2) of outdoor aquatic features. Some area residents refer to this as the "Rec Center" or "F.A.C." It features upscale exercise equipment, as well as group exercise classes.
Frisco is home to a variety of sporting venues. The Dr Pepper Ballpark, a 10,600-seat baseball stadium, hosted its first baseball game on April 3, 2003. It was named the best new ballpark that year by BaseballParks.com, and received the 2003 Texas Construction award for Best Architectural Design. Toyota Stadium, which was opened August 6, 2005, as "Pizza Hut Park", is a 20,500-seat stadium. It is primarily used as a soccer stadium by FC Dallas, but also hosts concerts, local high school football games and college games, specifically the I-AA (FCS) football championship starting in 2010. The Dr Pepper Arena, a combination hockey and basketball venue, is the home of the Texas Legends of the NBA Development League, the North American Hockey League Headquarters, and a practice facility for the Dallas Stars of the NHL.
Frisco is home of the Superdrome, an outdoor velodrome. Frisco also has an Olympic-size state-of-the-art natatorium. The Frisco Baseball & Softball Association (FBSA) has been in action since its establishment in 1984. The Frisco Football League (FFL) is an organized recreational league that allows children to play football before entering football in the school district. The Flagfootball4fun Flag Football League (FF4FUN) is an organized recreational youth flag football league that is the largest NFL flag football program in Frisco.
Content Courtesy of Wikipedia.org