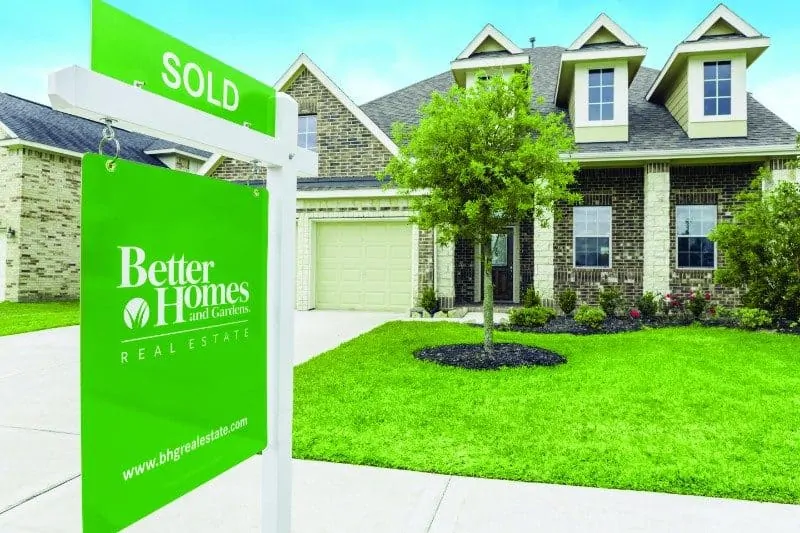 Plano is a city Texas, located mostly within Collin County, but with a small portion that extends into Denton County, twenty miles northeast of downtown Dallas. The city of Plano is a part of the Dallas-Fort Worth metropolitan area.
The city is an affluent hub for many corporate headquarters, such as Alliance Data, Cinemark Theatres, Dell Services, Denbury Resources, Dr Pepper Snapple Group, Ericsson, Frito-Lay, HP Enterprise Services, Huawei, J. C. Penney, Pizza Hut, Rent-A-Center, Siemens PLM Software, and Toyota Motors USA.
Approximately 80% of Plano's visitors are business travelers, due to its close proximity to Dallas and the many corporations headquartered in Plano. The city also has a convention center that is owned and operated by the city. Plano has made a concerted effort to draw retail to its downtown area and the Shops at Legacy in an effort to boost sales tax returns. The Shops at Legacy area has apartments, shops, and restaurants constructed with the New Urbanism philosophy. An experimental luxury Walmart Supercenter is located at Park Boulevard and the Dallas North Tollway.
Although Plano is named for the flat plains of the area, large trees abound in the city's many parks. One such tree, estimated to be over 500 years old, resides in Bob Woodruff park near Rowlett Creek on the city's east side.
The two main Open Space Preserves, Bob Woodruff Park (321 acres) and Oak Point Park and Nature Preserve (801 acres), are connected by biking trails making the green space one large uninterrupted park space that is larger than Central Park in New York City (840 acres). Total acreage of all spaces managed by the Parks department currently totals 3,830.81. The Plano Master Plan has the acreage growing to 4,092.63 when complete.
There are five recreation centers. They are Tom Muehlenbeck Center, Carpenter Park Recreation Center, Oak Point Recreation Center, Liberty Recreation Center, and Douglass Community Center. For pet owners, there is The Dog Park at Jack Carter Park.
The City of Plano also owns and operates three performing arts venues under the auspices of the Parks and Recreation Department. These venues include the Courtyard Theater, the Cox Playhouse, and the Amphitheater at Oak Point Park. A fourth performance venue, McCall Plaza, is currently under construction in the historic Downtown Plano neighborhood.
Content courtesy of Wikipedia.org